About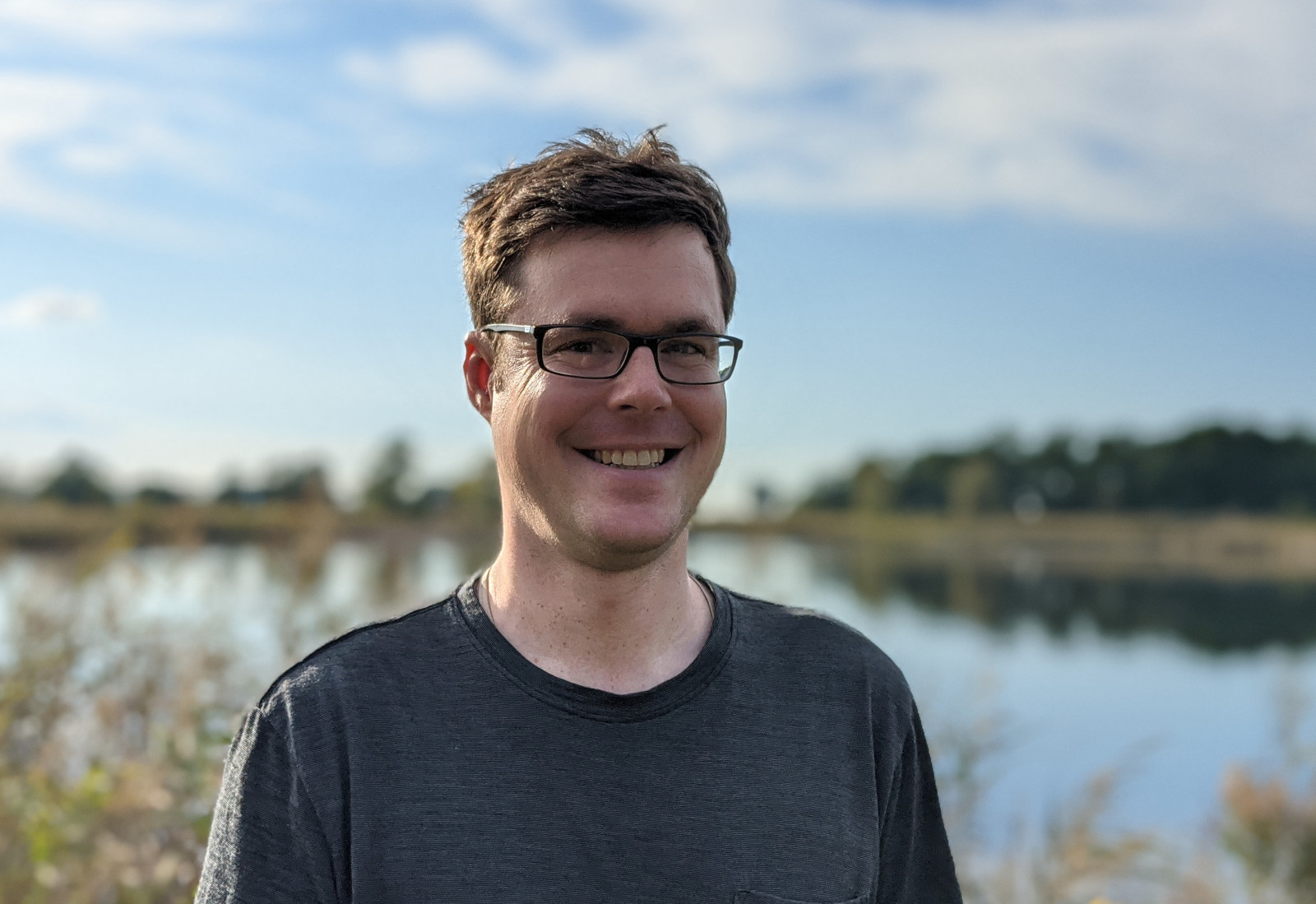 I am a Post Doctoral Research Officer for UnMute, an interdisciplinary, EPSRC1 funded research project that creates novel, spoken language interaction opportunities with communities of minority language speakers who are currently digitally 'unheard'. I work at the beautiful Computational Foundry at Swansea University with amazing colleagues and collaborators.
I'm also Research Fellow at MASI2 where I lead on the international lablets programme that innovates ways of co-creating with marginalized communities in a world that has been profoundly shaped by the ongoing coronavirus pandemic.
Previously, I worked for the CHERISH Digital Economy Research Centre on a portfolio of applied, interdisciplinary research projects.
Throughout my career I draw on the skill-sets and sensibilities I developed during my PhD at the Centre in ICT for Development at the University of Cape Town: designing, developing, and evaluating new technologies that give everyday people better access, awareness, and control over the stuff that matters to them.
Most of my publications are available on this site, along with some occasional writing. My Curriculum Vitae has more detail, if you need it.
Focus
I'm currently focusing on developing a mobile friendly transcription toolkit to allow resource-constrained communities of minority language speakers to develop high quality datasets to train and test automatic speech recognition (ASR) systems.
In my role at MASI, I'm also researching and co-creating digital approaches to better understand and support subsistence farming practices surrounding pest management with Dani Raju and Awawing Andongma.
Projects
UnMute data-collection and transcription toolkits
MASI International Lablets
Reading / Watching / Listening:
📖 Collapse: The Fall of the Soviet Union by Vladislav M. Zubok

📖 Die Nachtigall (German) by Kristin Hannah

📖 The Everyday Life of an Algorithm by Daniel Neyland

🎧 The Atlas Underground by Tom Morello

📺 For All Mankind
---
The Engineering and Physical Science Research Council is the main funding body for science/engineering research in the UK. It's similar to the National Science Foundation (NSF) in the USA. ↩︎

The Morgan Advanced Studies Institute focuses on transformative interdisciplinary research to address the world's most critical opportunities and challenges. MASI was launched by the First Minister of Wales in February 2021. ↩︎